59 Tours Found!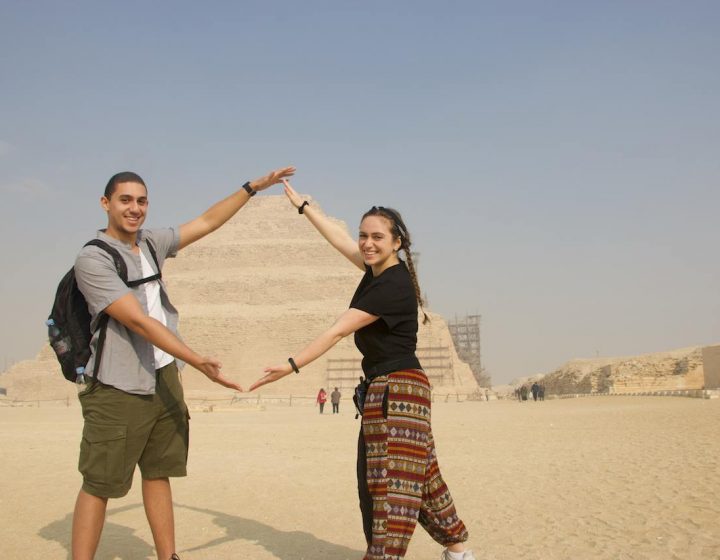 Egypt Trip  9 Days 8 Nights Cairo, & Sharm El sheik. Family Egypt trip, tour...
$850
$750
View More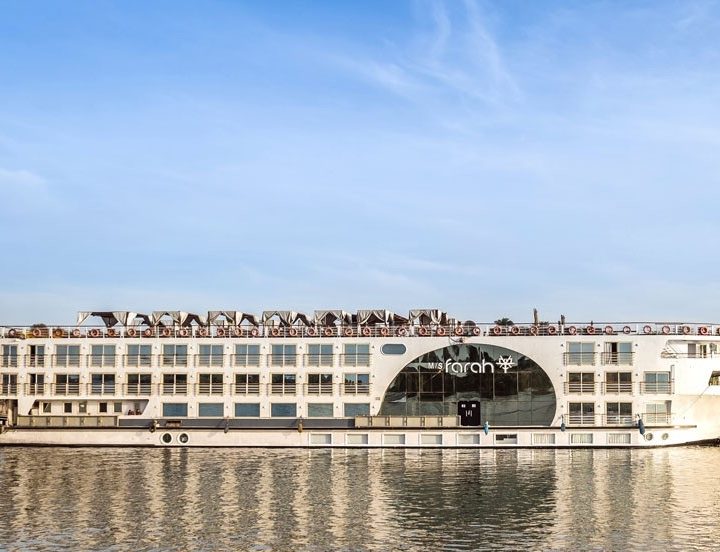 Farah Nile Cruise Luxury 5 stars Deluxe Nile cruises on the Nile River, Farah Nile...
Special Offer
View More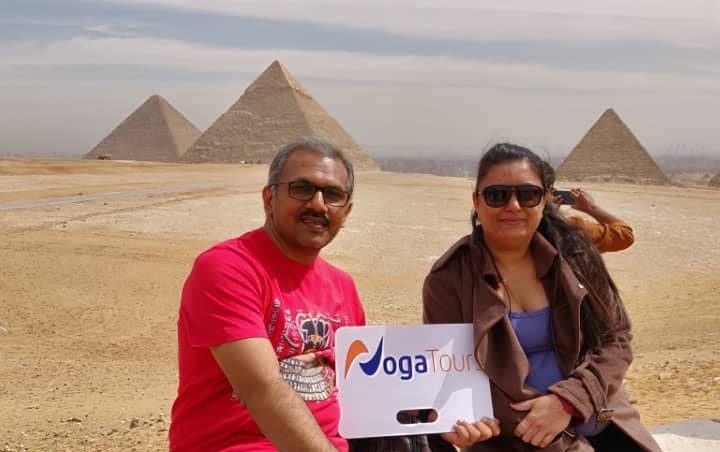 Egypt Budget Trip Book now Egypt budget Trip for 9 days 8 nights, visiting Cairo...
Special Offer
View More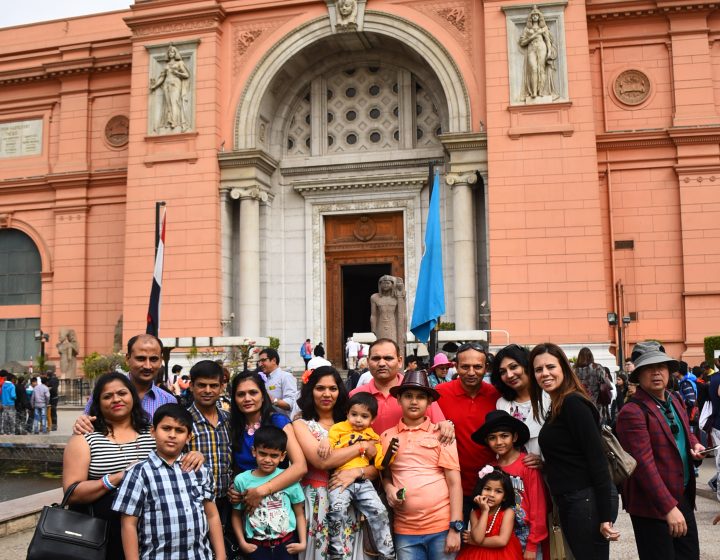 Cairo Tour Full day Cairo Egypt tour, visit the Egyptian Museum, Old Cairo, citadel Saladin,...
$80
$60
View More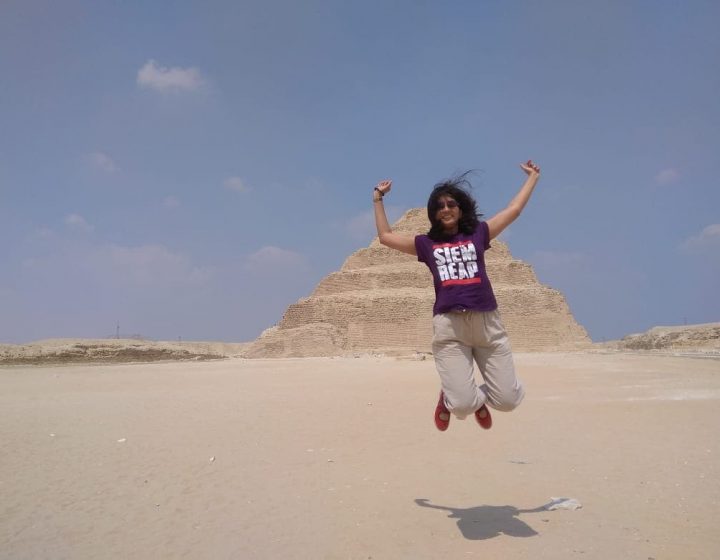 Egypt Pyramids Tour Daily trip to Egypt Pyramids Tour, we offer a daily private, tour...
$80
$65
View More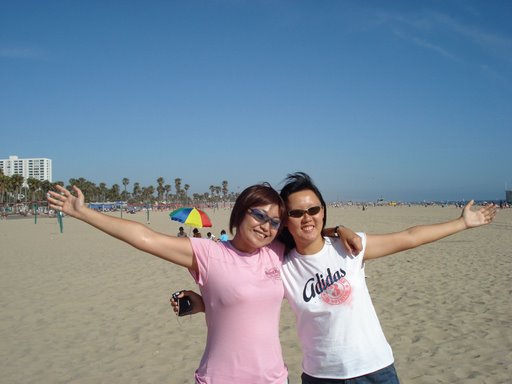 Sharm el Sheikh Egypt Tour Book Now Cairo and Sharm el sheikh Egypt Tour, for...
Special Offer
View More