About Noga Tours Egypt
NOGA TOURS has been operating since 1981. Mr. Albert Soliman started the firm. Since 1983
NT established itself as a class "A" organization.
License Number: 445 in the ministry of tourism. Since 1983.
We are a member of the Egyptian travel agents association. Capital: 2,000000 Egyptian pounds.
Employees: 46 between Cairo and Aswan.
Branches: Three branches ( Cairo, Aswan, Luxor ). Our main office & branch located in Cairo.
We have been working in tourism for 34 years, hence we've built an excellent name and reputation in that field.
N.T specializes in both internal & international tours. Noga Tours has built its reputation working with respectable people like you. Our experience of working with big names ensures that you find professional management and an experienced team.
We offer all kinds of Egypt Travel services
Safari Trips.

Religion Tours.

Tailor-Made your Program.

Organizing sightseeing tours.

Creating tailor-made programs on request.

Easily Booking, Online Payment by Credit Card.

A fleet of Air-Conditioned buses, minibusses, and limousines ready for transferring you or your clients any time, anywhere in a most comfortable way.
Tripadvisor Travel Reviews
Feedback of our Guests about Noga Tours
We are highly recommended in Tripadvisor Certificate of Excellence from Tripadvisor on 2019.
Travelers Choice " Best of the Best " 2020 For the consistent achievement of high ratings from Travelers.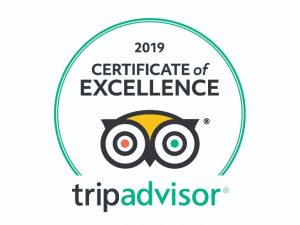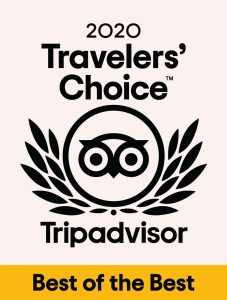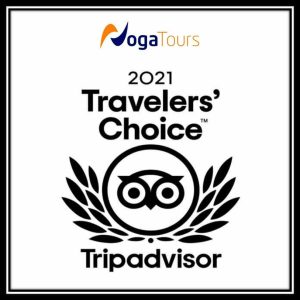 We Help You Planning Your Journey