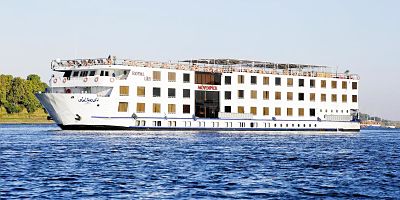 River Nile Cruise For 3 night Nile cruises,  Aswan to Luxor cruise, River Nile cruise  Nile cruises from Aswan to Luxor start sailing from Aswan and stops in Kom Ombo and Edfu end on Luxor City, Cruise includes all trips and transportation,...
$400
$300
View More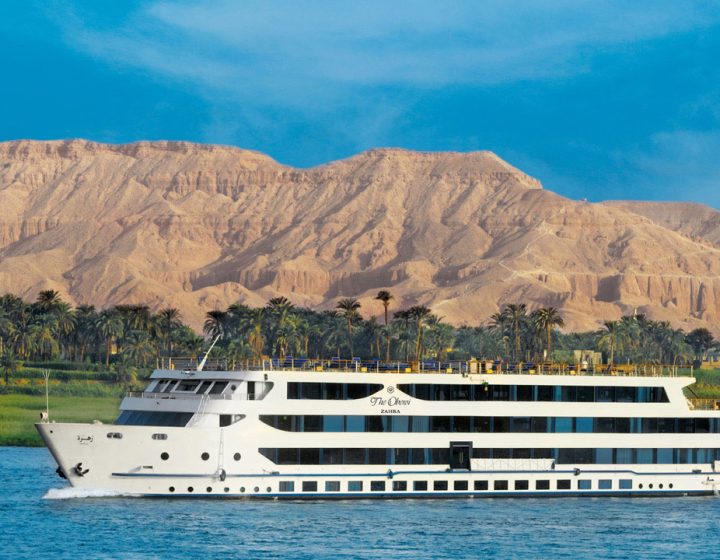 Nile Cruise  5 Days 4 Nights Nile Cruise Luxor to Aswan, include Luxor, Aswan, Kom Ombo, Edfu, by 5 Stars deluxe cruise. It's the most beautiful trip to Egypt. Tour start from Luxor every Saturday or Monday and Thursday every Week  The...
$500
$430
View More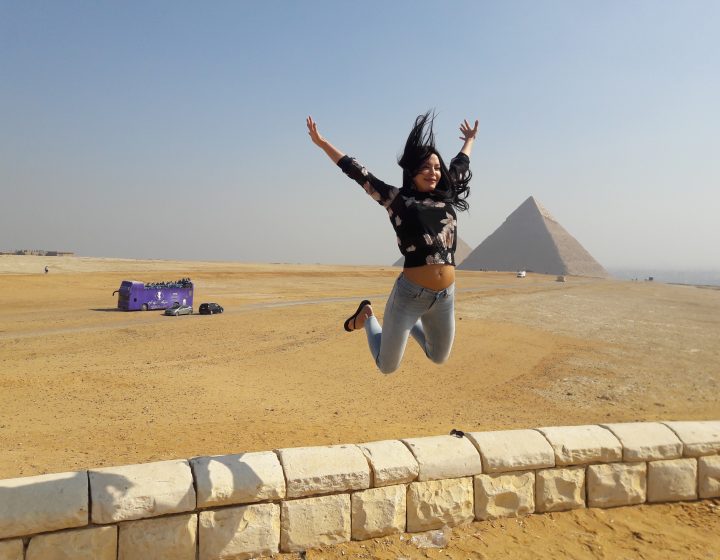 Egypt Nile Cruises Package 7 days 6 nights Nile Cruises Package, is the most beautiful Egypt tour with the five-star deluxe Nile Cruise. Visiting Cairo for 3 nights, then flight to Luxor to start the Nile cruise package for 3 nights. Nile...
$750
View More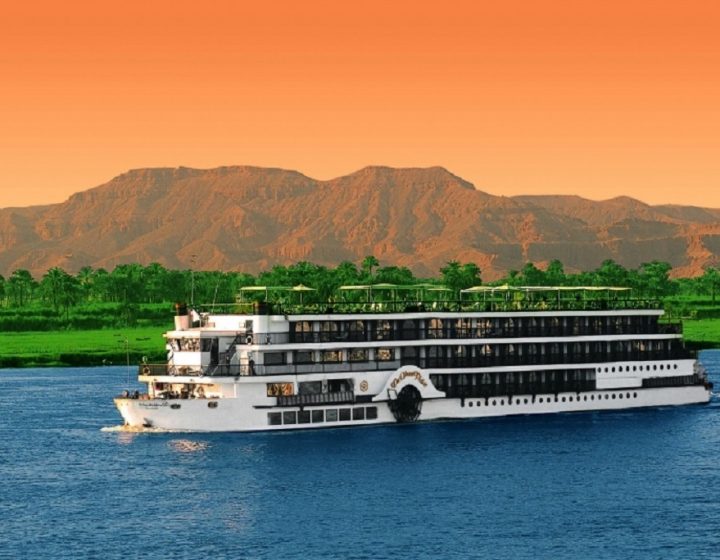 Egypt Nile Cruise package 8 days / 7 nights Egypt Nile cruise package includes Cairo and pyramids, flight to Luxor to start your Egypt Nile Cruise package for 3 nights visit all Luxor sightseeing Luxor Temple, Kanak Temple, Valley of the Kings....
$950
$850
View More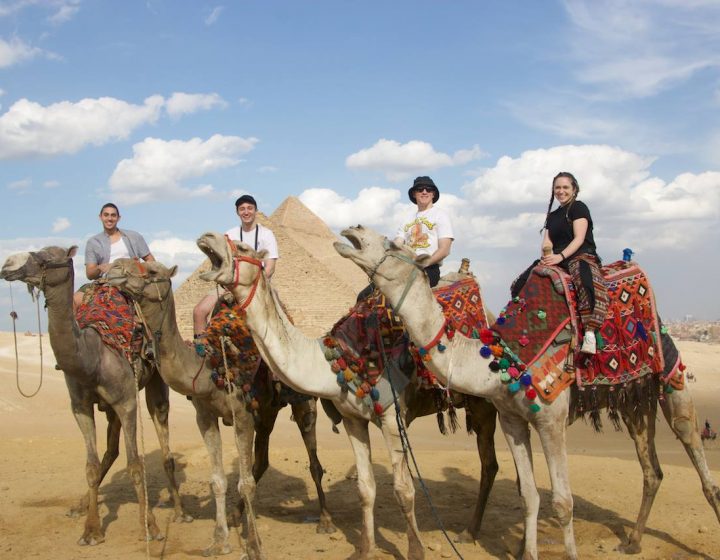 Nile Cruise Egypt Package Nile Cruise Egypt for 9 days 8 nights, visiting Cairo and pyramids then flight to Luxor for 4 nights Nile cruise sailing to Aswan, and include Abu Simbel temple, then back to Cairo for 1 more night to...
Special Offer
View More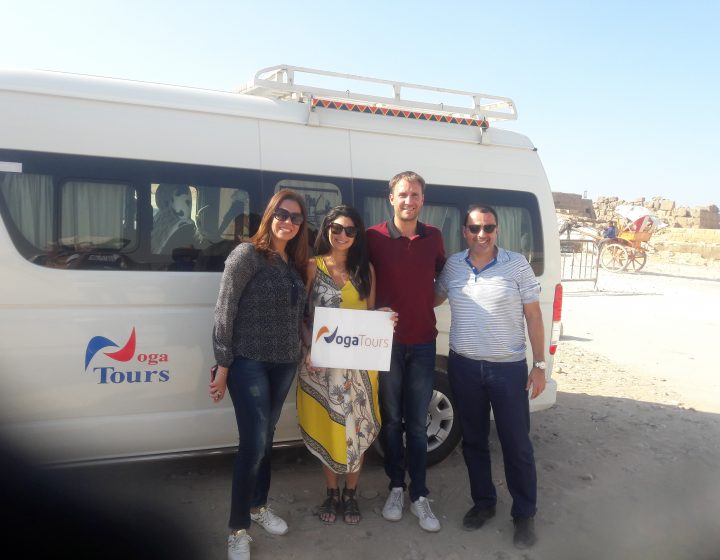 Egypt Cruise Classic package for 10 Days Egypt Cruise, includes highlights of major sights in Cairo and Alexandria for 4 nights, and 4 nights Nile cruise Luxor, Aswan, a very interesting and popular package for families, package include Egypt Cruise trip. Duration:...
Special Offer
View More