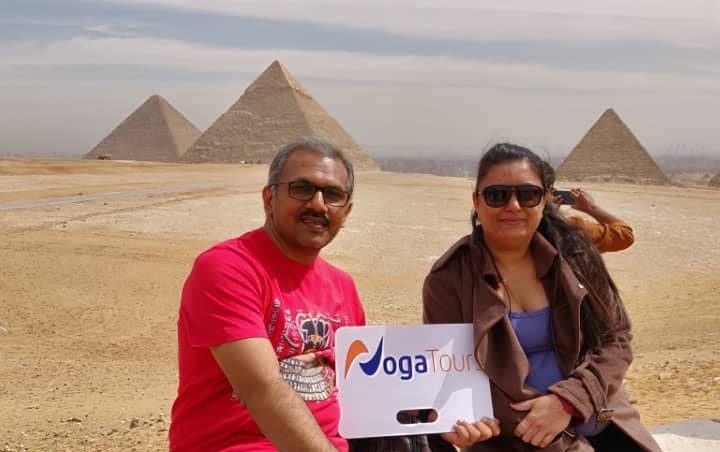 Egypt Budget Trip Book now Egypt budget Trip for 9 days 8 nights, visiting Cairo for 4 days and 4 nights Nile Cruise Luxor, Aswan and Abu Simbel, Fantastic trip to Explore Egypt.  Travel from Cairo to Luxor by train takes 9...
Special Offer
View More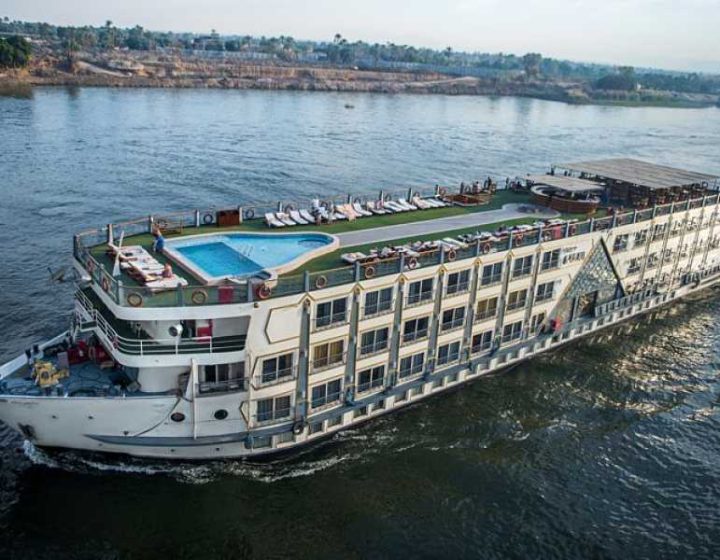 Princess Sarah 5 stars Nile Cruises Princess Sarah One of the best 5 stars Nile cruises on the Nile River. Princess Sarah Nile Cruise scheduled of Sails From Luxor every Saturday  The tour includes all sightseeing Luxor for Luxor Temple & Karnak...
Special Offer
View More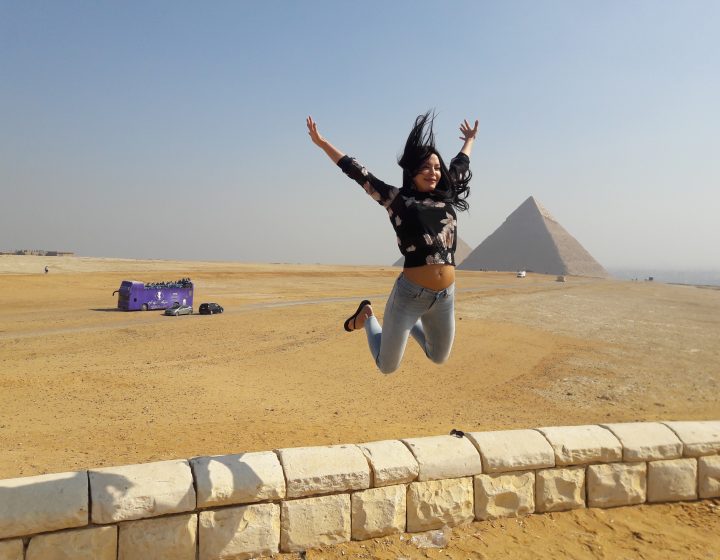 Egypt Nile Cruises Package 7 days 6 nights Nile Cruises Package, is the most beautiful Egypt tour with the five-star deluxe Nile Cruise. Visiting Cairo for 3 nights, then flight to Luxor to start the Nile cruise package for 3 nights. Nile...
$750
View More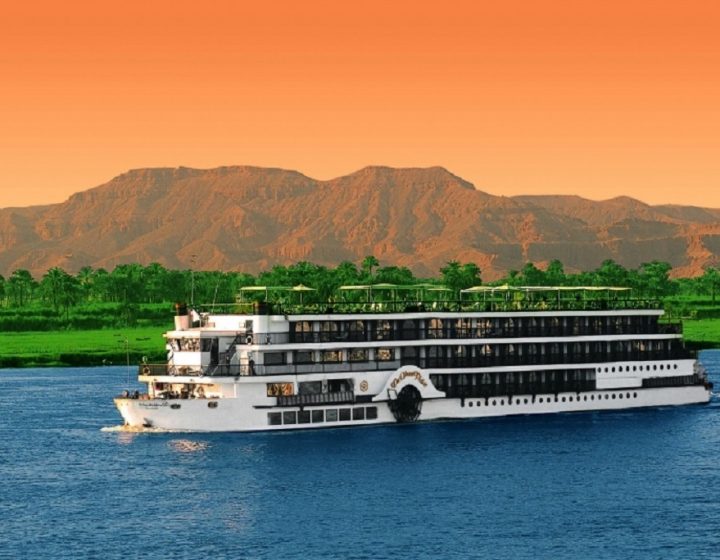 Egypt Nile Cruise package 8 days / 7 nights Egypt Nile cruise package includes Cairo and pyramids, flight to Luxor to start your Egypt Nile Cruise package for 3 nights visit all Luxor sightseeing Luxor Temple, Kanak Temple, Valley of the Kings....
$950
$850
View More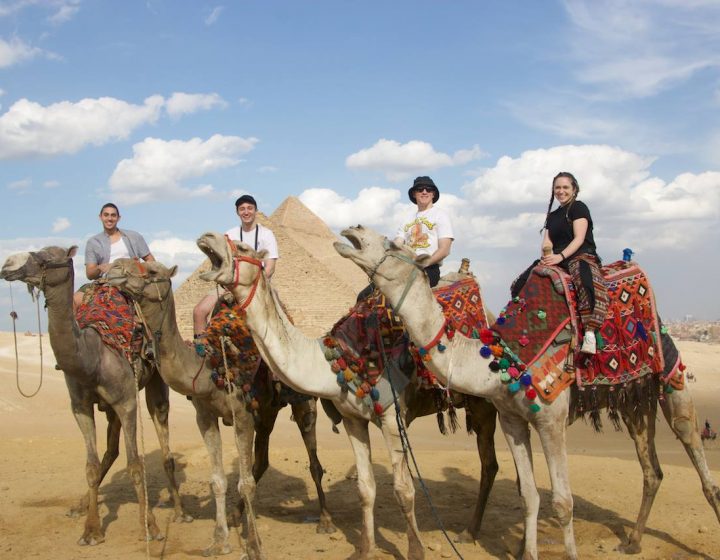 Nile Cruise Egypt Package Nile Cruise Egypt for 9 days 8 nights, visiting Cairo and pyramids then flight to Luxor for 4 nights Nile cruise sailing to Aswan, and include Abu Simbel temple, then back to Cairo for 1 more night to...
Special Offer
View More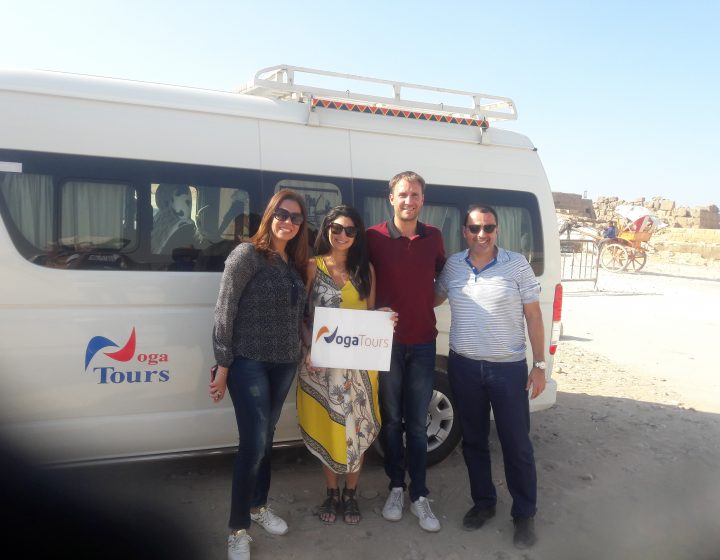 Egypt Cruise Classic package for 10 Days Egypt Cruise, includes highlights of major sights in Cairo and Alexandria for 4 nights, and 4 nights Nile cruise Luxor, Aswan, a very interesting and popular package for families, package include Egypt Cruise trip. Duration:...
Special Offer
View More