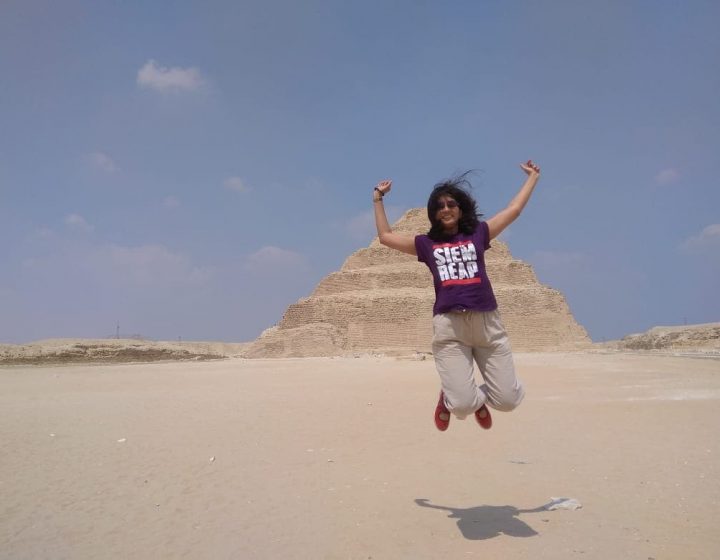 Egypt Pyramids Tour Daily trip to Egypt Pyramids Tour, we offer a daily private, tour to Pyramids, the tour includes the three Pyramids and sphinx, Saqqara pyramid of Djoser, and Memphis city, tour available every day Special Offer 2022: 65 $ per person  Duration:...
$80
$65
View More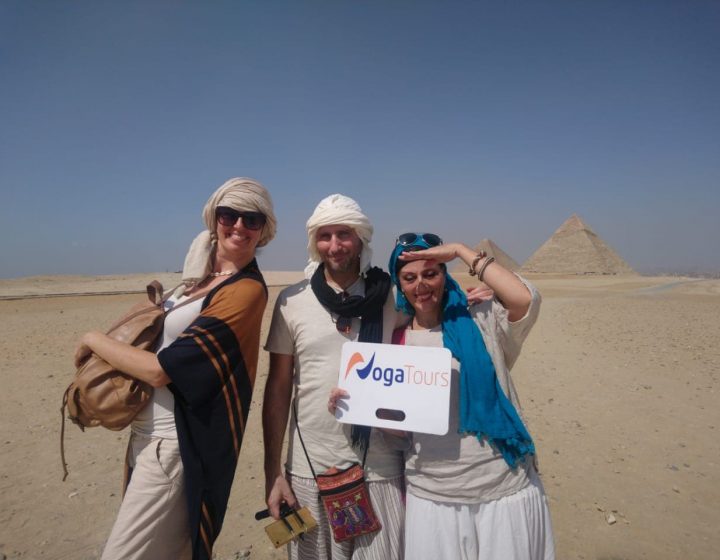 Egypt Pyramids Tours Daily Egypt Pyramids Tours are available by private car and private tour guide, including Pyramids and Sphinx ride a camel to explore the Giza area and see the 9 pyramids. Duration:  5 hours Egypt Pyramids Tours & Camel Ride...
$50
View More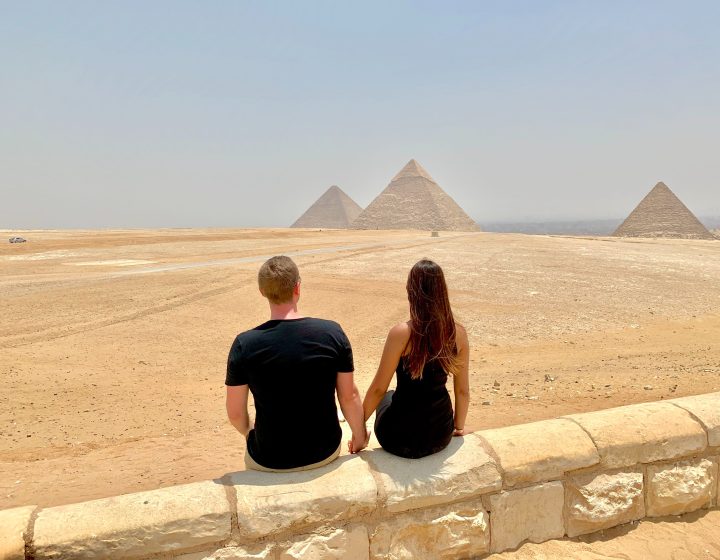 Egypt Pyramid Tours For Pyramids lovers, the Egypt pyramid Tours, visits the most important and largest five pyramids in Egypt, visiting the Pyramids of Giza and Sphinx and Saqqara and bent Pyramid. Special Offer 2022: 60 $ per person  Duration: 8 hours...
$85
$65
View More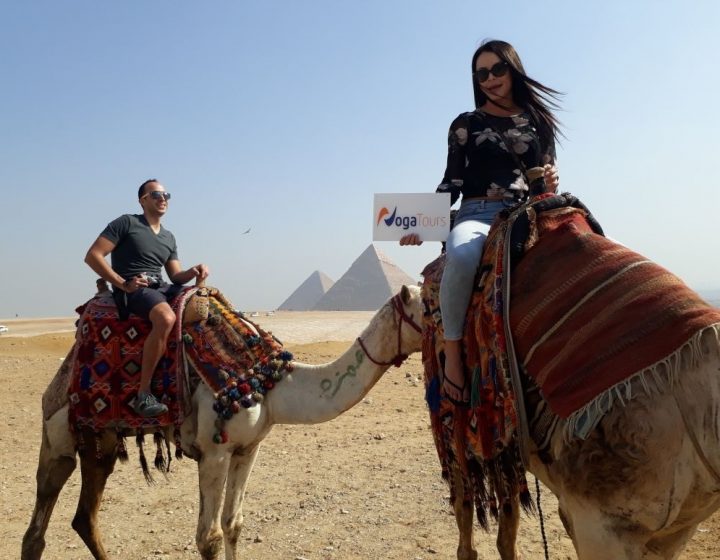 Egypt Pyramid Tour Book full day Egypt pyramid tour and Egyptian museum for a full day. Duration:  8 hours. Egypt Pyramid Tour Tour guide: All Languages available  Lunch: Included. Pickup: included from the hotel. Private Tour: Private Car & Tour guide. Tour...
$80
$60
View More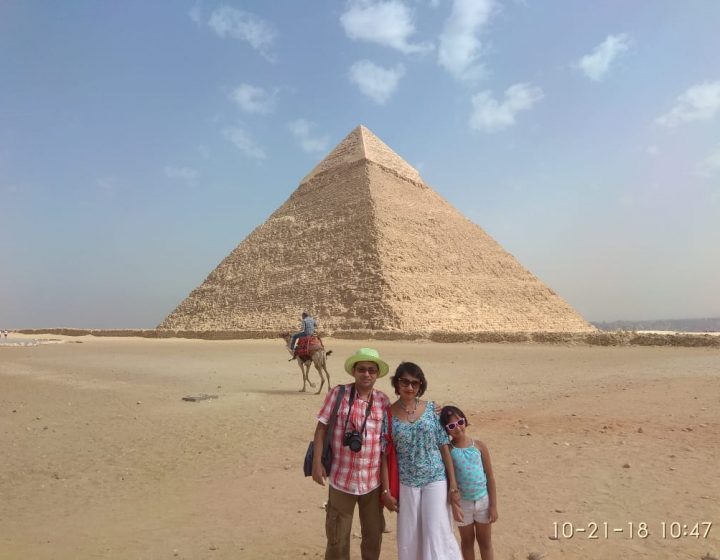 Pyramids of Giza Tour Cairo Pyramids of Giza Tour Combo trip for pyramids and Egyptian Museum for 2 hours and then drive to Islamic Cairo to visit the citadel of Saladin and Coptic Cairo. We offer daily pyramids day tours by private...
$90
$75
View More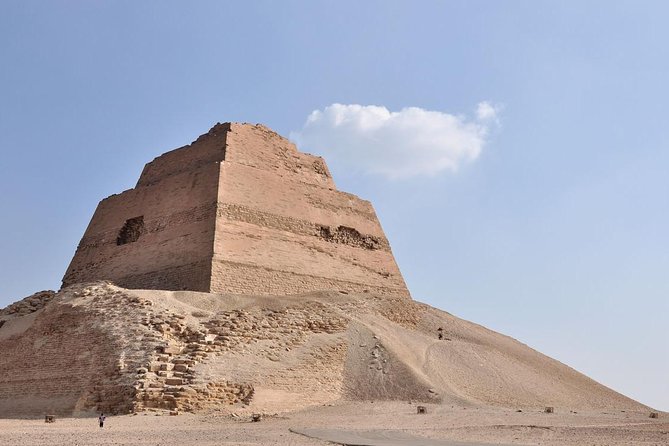 Meidum pyramid Tour Day tour to Meidum Pyramid and Pyramids of Giza, for full-day The tour for Pyramids lovers that searching of Pharaohs Mysteries history. Tour includes the three pyramids and Sphinx and Meidum Pyramid. Duration: 8 hours. Tour guide:  Egyptologist tour guide ...
$80
View More