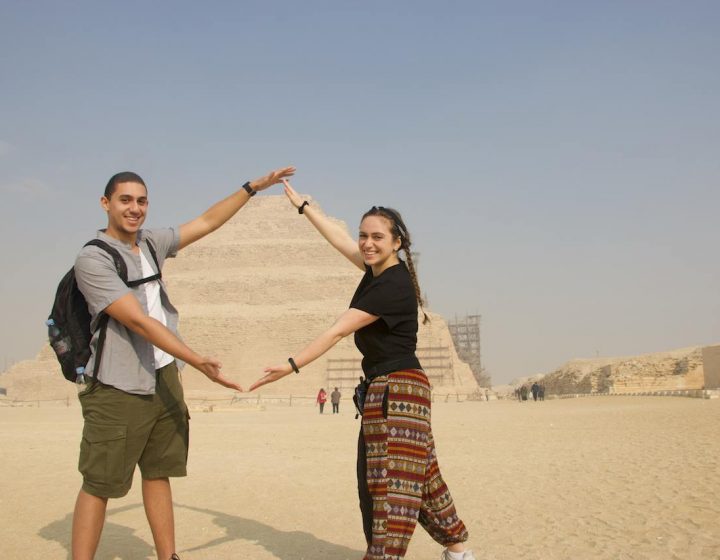 Egypt Trip  9 Days 8 Nights Cairo, & Sharm El sheik. Family Egypt trip, tour include Cairo and Pyramids tour. Tour includes flight tickets from Cairo to Sharm and Back for 4 nights. Duration Egypt trip:  4 nights in Cairo - 4 nights...
$850
$750
View More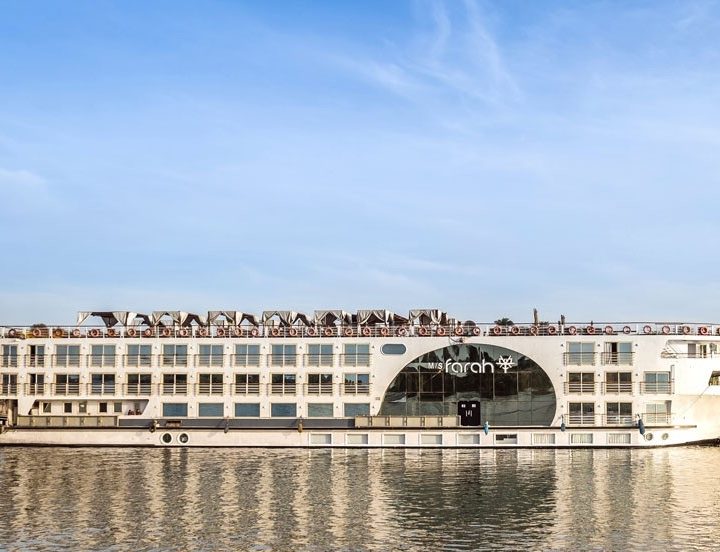 Farah Nile Cruise Luxury 5 stars Deluxe Nile cruises on the Nile River, Farah Nile Cruise Farah is an elegant Cruise With a modern style. Farah Nile Cruise is caring about every detail  The tour includes all sightseeing Luxor, Aswan, Edfu, Kom...
Special Offer
View More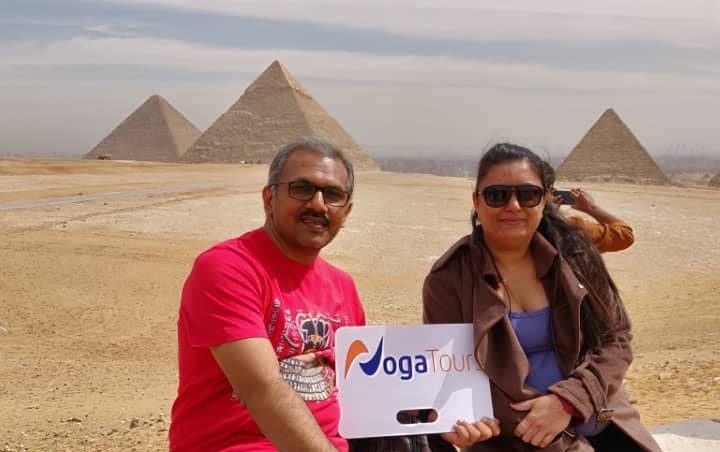 Egypt Budget Trip Book now Egypt budget Trip for 9 days 8 nights, visiting Cairo for 4 days and 4 nights Nile Cruise Luxor, Aswan and Abu Simbel, Fantastic trip to Explore Egypt.  Travel from Cairo to Luxor by train takes 9...
Special Offer
View More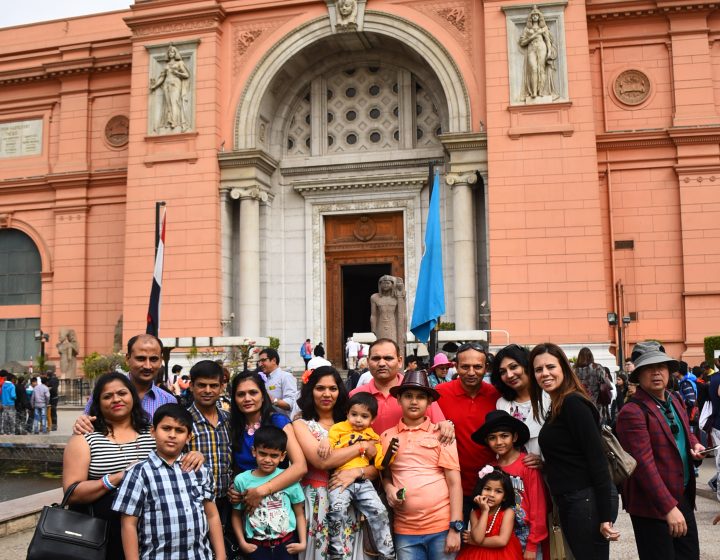 Cairo Tour Full day Cairo Egypt tour, visit the Egyptian Museum, Old Cairo, citadel Saladin, available every day by private car and private tour guide. Duration: 8 hours Cairo tour Tour guide: English, Spanish, French, German, Italian, Russian. Pickup: From the hotel....
$80
$60
View More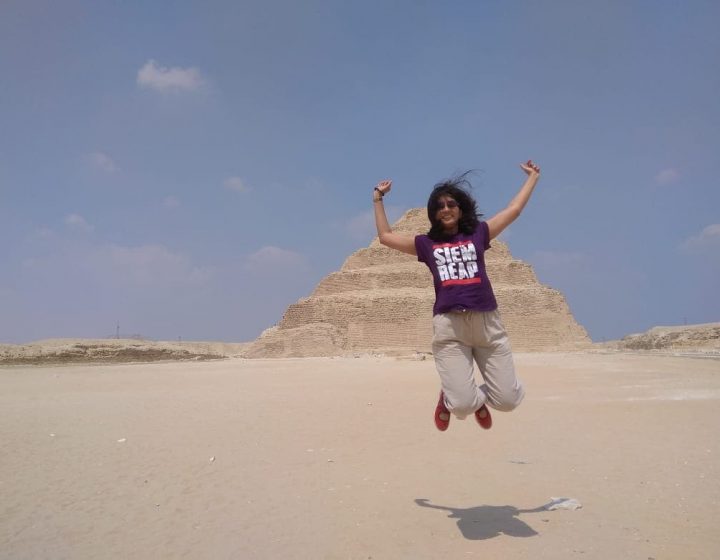 Egypt Pyramids Tour Daily trip to Egypt Pyramids Tour, we offer a daily private, tour to Pyramids, the tour includes the three Pyramids and sphinx, Saqqara pyramid of Djoser, and Memphis city, tour available every day Special Offer 2022: 65 $ per person  Duration:...
$80
$65
View More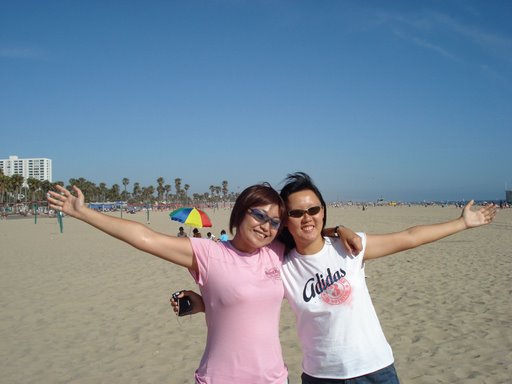 Sharm el Sheikh Egypt Tour Book Now Cairo and Sharm el sheikh Egypt Tour, for 7 days 6 nights 3 nights Cairo to visit Pyramids, and Cairo city tour 3 nights in Sharm to enjoy the Red sea amazing beaches include a...
Special Offer
View More