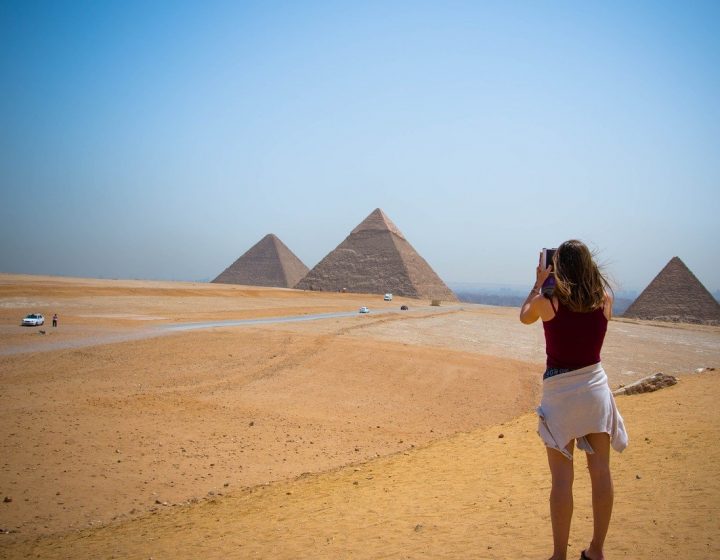 Cairo Tour package 4 days 3 nights, Cairo tour package, visit All Cairo attractions for short trip visiting pyramids of Giza and sphinx & Sakkara Pyramid and Memphis City. on the Second day visit The Egyptian Museum, Old Cairo, and Islamic Cairo...
$400
$300
View More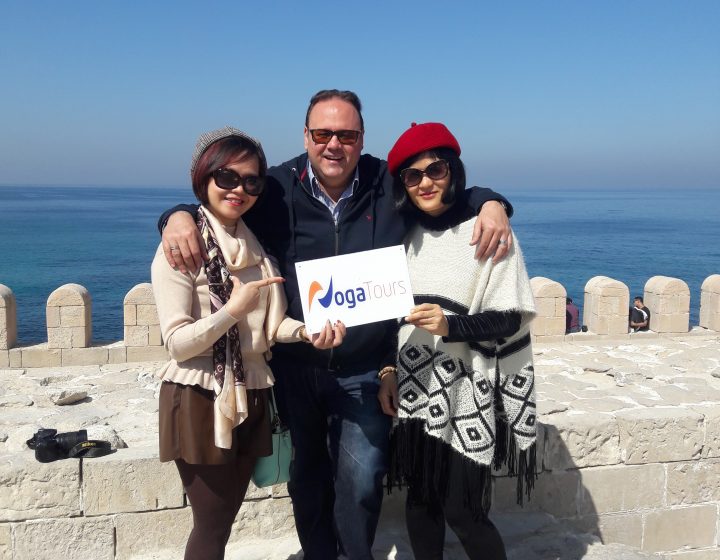 Best Egypt Tour Cairo trip for 5 days tour, Best Egypt Tour, including 4 nights hotel accommodation in Cairo, will visit Cairo and Alexandria, including Pyramids, Saqqara pyramid, Memphis, Egyptian museum, and Alexandria. Duration:  5 Days best Egypt tour Tour guide: English,...
$350
View More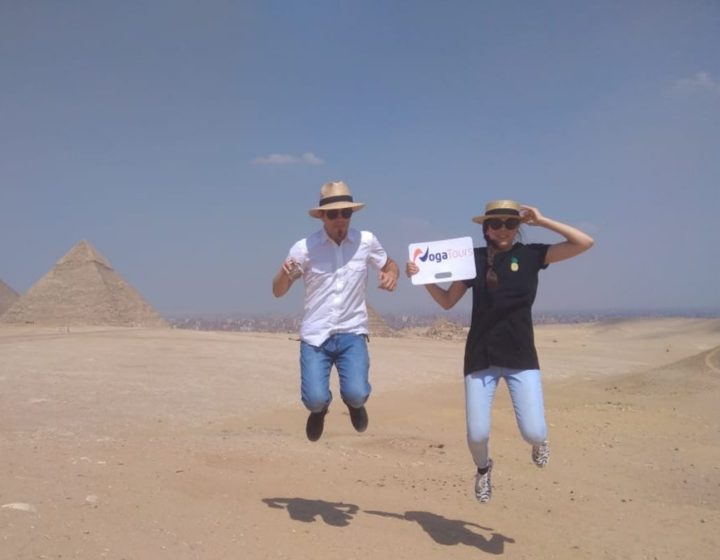 Tour Package in Egypt Enjoy Egypt 5 days tour package in Egypt including all Egypt attractions, in Cairo, Alexandria & Luxor Private tours include Pyramids, Egyptian museum & Tour from Cairo to Alexandria and flight from Cairo to Luxor and back from...
Special Offer
View More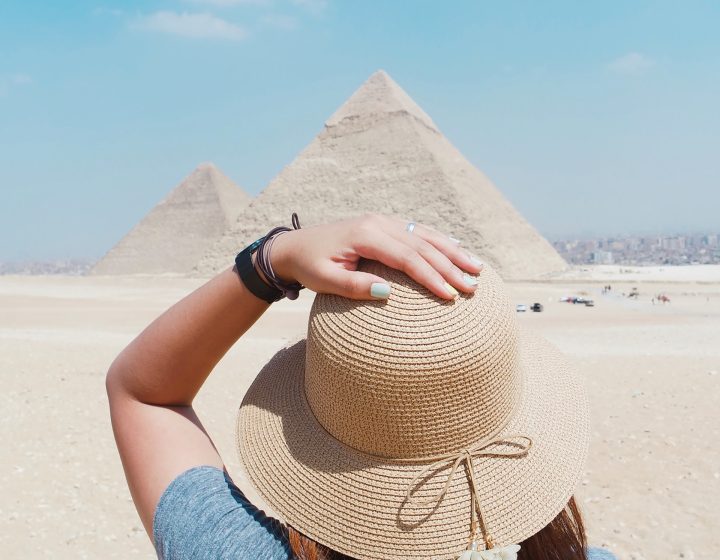 Cairo Luxor Alexandria tour Egypt tour to Cairo Luxor Alexandria tour package for 6 Days 5 Nights Tour includes all sightseeing in Cairo Pyramids, Saqqara, Egyptian Museum, Islamic Cairo, and Coptic Cairo, and day tour from Cairo to Alexandria and flight to...
Special Offer
View More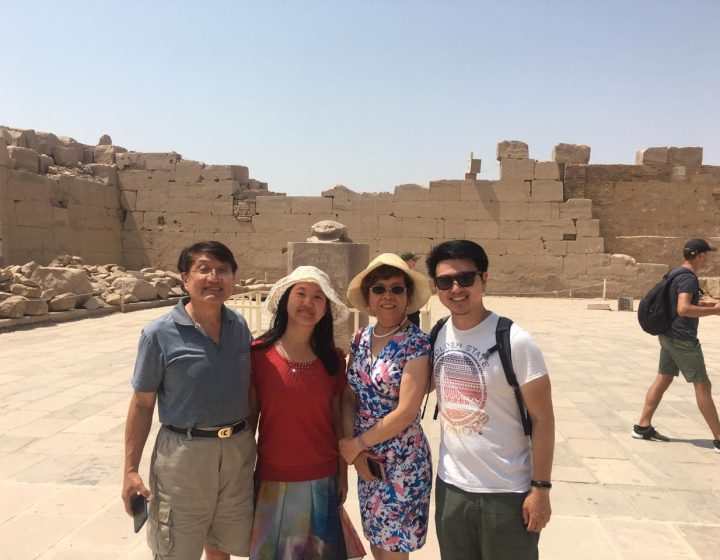 Egypt Tour 8 Days 7 Nights Egypt Tour package includes Cairo Alexandria and Luxor. Explore all Egypt attractions in Cairo visit Pyramids, Sakkara & Egyptian museum, Christian and Islamic Cairo. Luxor city It has the most important monuments in the world,  will...
Special Offer
View More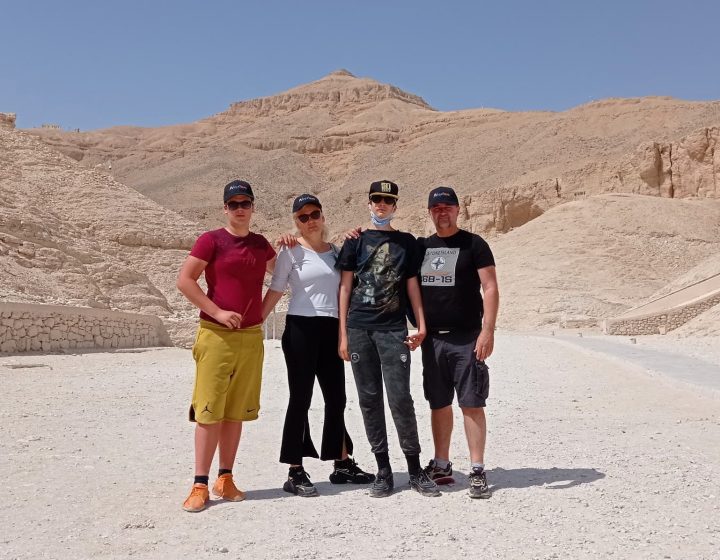 Cairo Luxor Egypt Cairo and Luxor tours, Egypt tour package for 5 Days 4 Nights  Cairo and Luxor, 3 Days tour in Cairo and full-day tour in Luxor visit Karnak temple, the valley of the Kings & Queens, Hatshepsut Temple  special program...
Special Offer
View More